Welcome to Oak Class
This half term we are learning about 'Life on the Farm'. The children will be discovering what animals they would find on a farm, sorting them from other animals and learning exciting facts about each farm animal.
We are following the children's interests and learning a new animal each week. We will also be looking at different stories related to farms and creating our own narratives.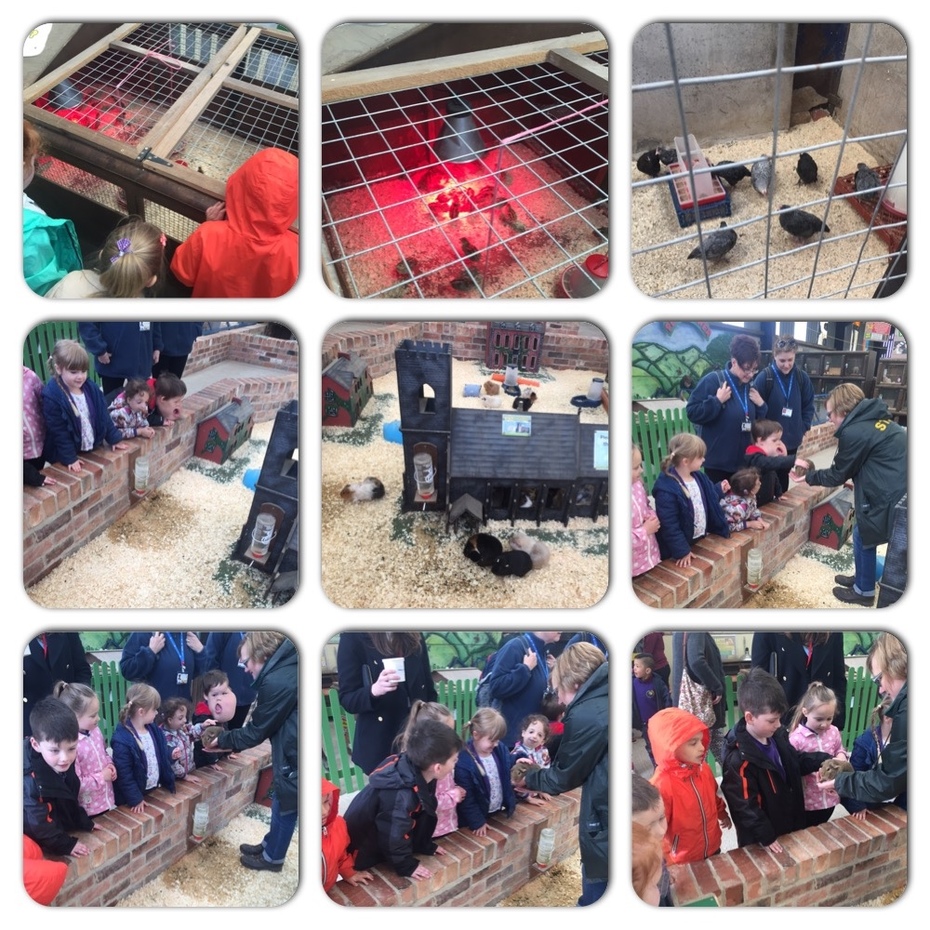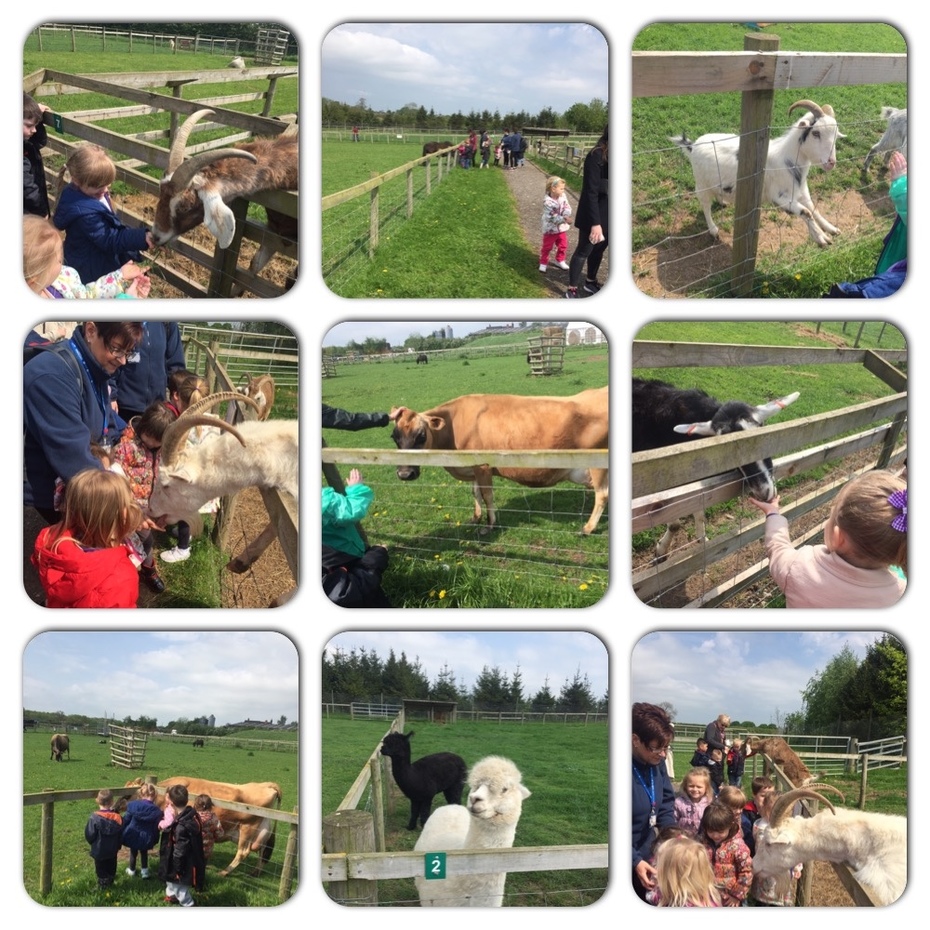 We visited Adventure Farm in Burton. We had such a great time, feeding the animals, riding on the tractor and then sclimbing and sliding in the adventure playground.
If you wish to help your child. You may wish to look at the following sites:
http://www.thetreasuretree.co.uk/SWFWindow.php?params=SWF/farm-Tasters
http://www.activityvillage.co.uk/farm-animals
http://www.primarygames.com/science/farmanimals/games.htm
http://www.face-online.org.uk/resources-all/interactive
Our next mini topic is 'Sea Adventure'. We will be learning about pirates before discovering what wonderful creatures live under the sea.
Year R
admin on: Year R
We had a wonderful day out at Adventure Farm. We got to experience and conquer some fears, feeding the sheep, got, chickens, ducks, and cows. We all enjoyed the tractor ride looking for the hidden scarecrows and climbing and sliding in the adventure play area.
---