Cooking Club
Why not get involved with our exciting 'Let's get cooking' club. Run by Mrs Sheriff and Mrs helps every Tuesday after school (3:15-4:15)
Children are encouraged to try new food, learn about how to stay safe in the kitchen, food hygiene and generally have a fun time.
For more information please see Mrs Frost.
Lets Cook
This week we will be baking: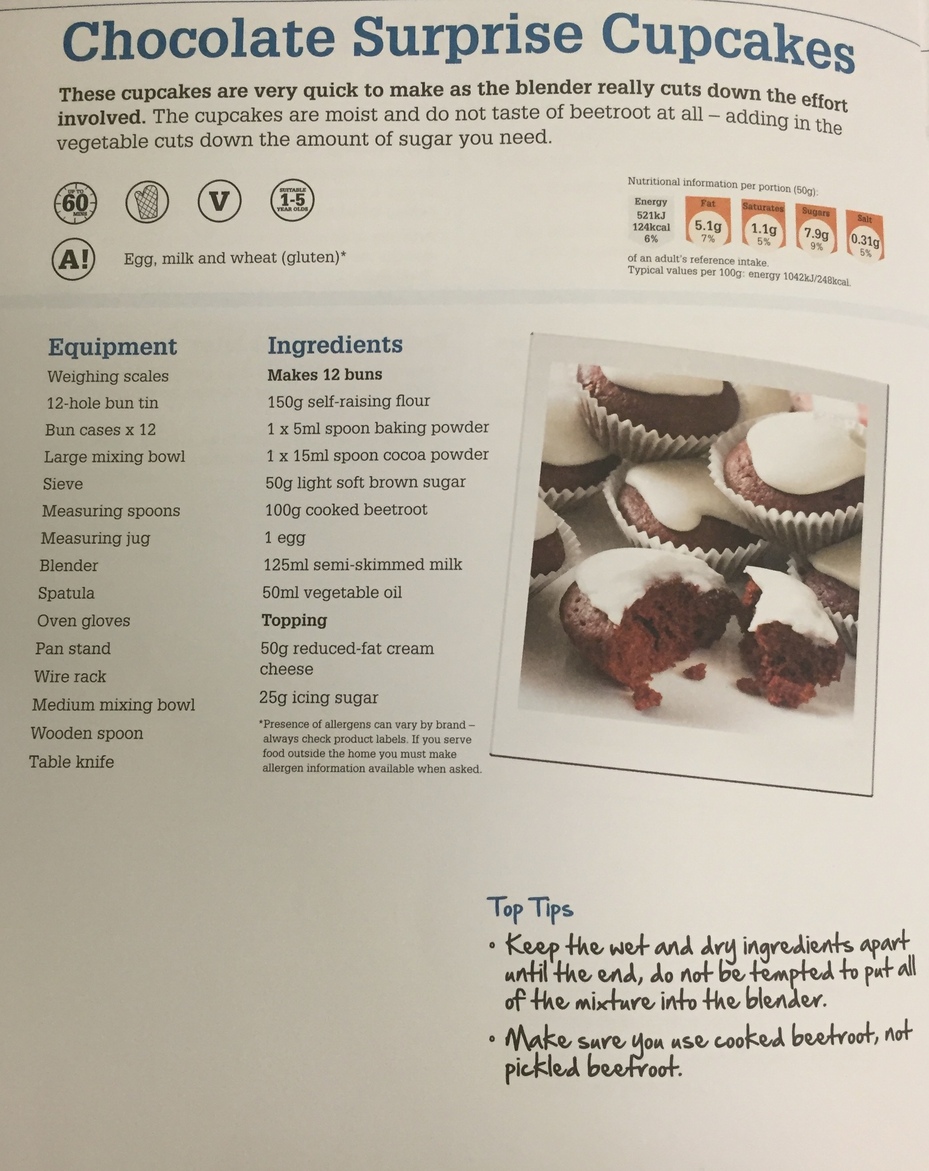 This past two weeks we made Chocolate Surprise Cupcakes. They were very yummy with a hidden healthy ingredient that you wouldn't detect once cooked.
Both groups seemed to really enjoy it and we look forward to the next session, homemade pancakes, in line with shrove Tuesday.
We would like to thank parents for their support with the £2 as not only does it cover our costs, we hope to purchase essential equipment in the future.