Children's Zone
This is where all the fun begins. You will find exciting sites to explore.
Sites to assist with your homework and sites just for fun!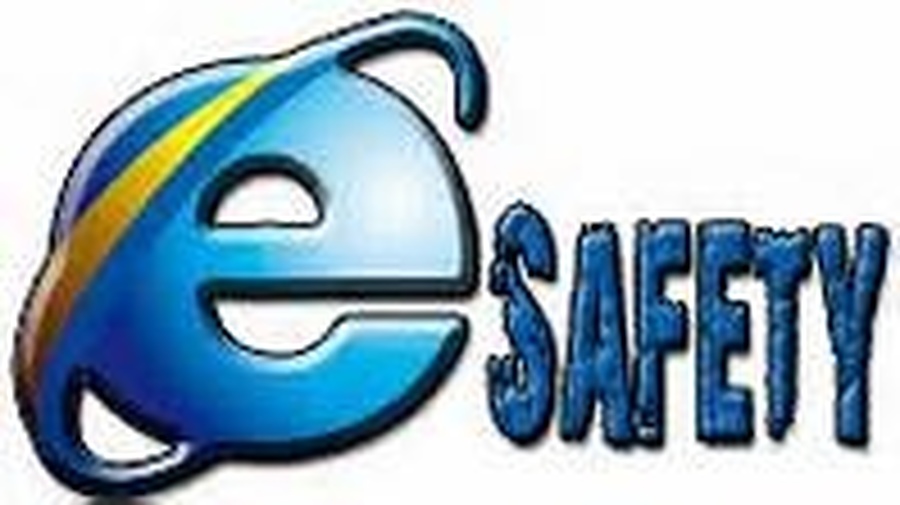 Children at Heath Hayes Academy use the Internet on a regular basis as part of their learning. Technology enhances learning, and we at Heath Hayes Academy want to ensure pupils get the most from it, by encouraging responsible online behaviour.
In school, we use a filtering system to prevent children accessing inappropriate sites. We also have regular 'e-safety' activities to remind children of the importance of keeping themselves safe online.
At home, sometimes children can be given unsupervised access to the Internet. This, potentially, allows them to access all kinds of society (both good and bad) and bring them virtually into their homes.
Here are some tips and useful links to help you to keep you safe online:
Keep your computer in a shared area: Talk to your child about what they are doing online and, if possible, set up your computer in a shared area at home so that you can all share in the wonderful sites that are available online.
Facebook/bebo/Myspace:Many of these sites have a minimum age limit of 13, so our pupils should NOT be using them.
Have a look at these E-Safety videos they are great fun to explore, so why not browse through them with your children.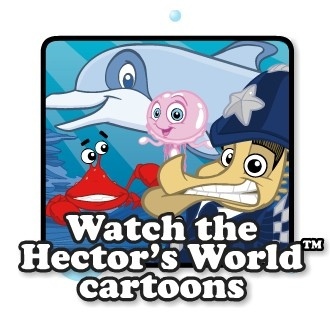 Hector, Lee and Kim will help children aged 5-7 to use the Internet safely.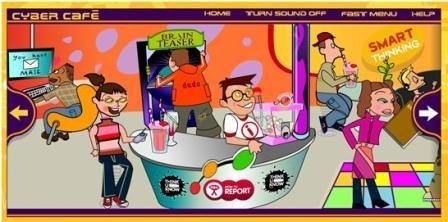 KS2 children can use the cybercafe to explore different forms of technology safety.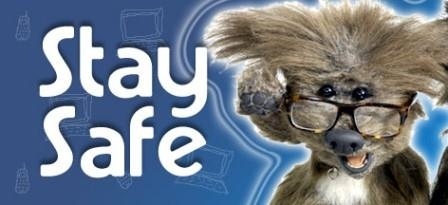 The BBC have set up this great site to help you to stay safe online. There are videos, games and interactive activities to try!