On this page you will find lots of useful websites for you and your child to access.
Some will provide you with other links to other companies you may wish to contact or read about.
Parent Zone
Useful websites for parents:
Keep up to date with the latest weather report.
Advice on parenting issues, helping children stay safe online and other useful links.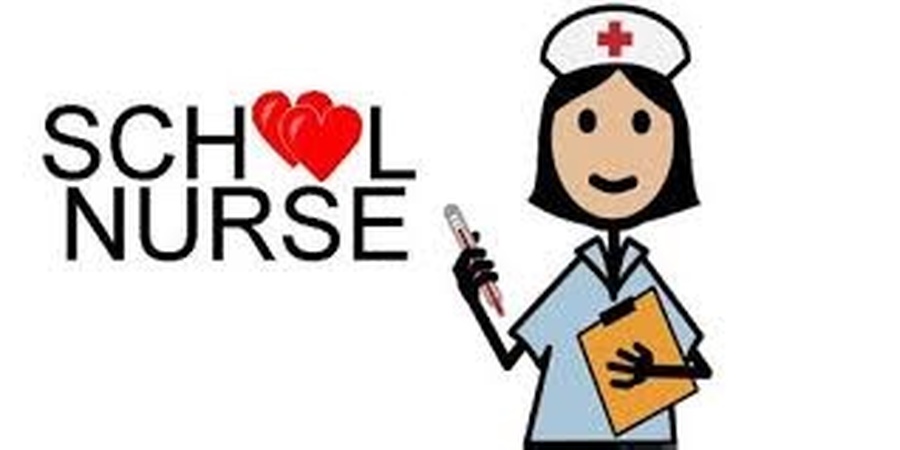 Information or advice about your child's health.
Contact our school nurse:
Jenny Ayres on 01543 478098
Useful for your child to know.