Wrap Around Care
We are very fortunate that we have the facilities to run a breakfast club and an after school club on site. This runs from Monday to Friday. Please be advised that parents need to complete the online booking on ParentPay for their children to attend and that payment is due in advance. All bookings must be made by Sunday night of the week before. Wrap around care can be contacted on: 07749001790.
Breakfast and After School Club Team
The breakfast and after school team are dedicated to caring for your child's care and needs. They provide fun and exciting activities for your child to participate in as well as providing them with a variety of meals.
The team consists of:
Mrs L Hall                   Miss S Pearce          Mrs Gretton            Miss Kay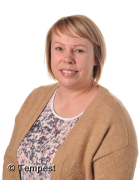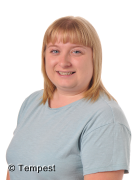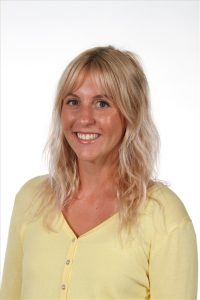 Times and costs
Fees/Charges

Breakfast Club x 1 day

£3.00 

After School Club (15:15 – 16:15) 

£4.00

After School Club (15:15 – 17:15) 

£8.00

After School Club (15:15 – 18:00)

£9.00 (Including a light snack)

On the day booking charge/After Wednesday cut off/Late collection from school at the end of the day after 15:15

£2.50

Late pick up fee 

*Late collection after the paid session* 

£5.00 per 15 minutes

Wrap around care can be contacted on: 07749001790
Food
Our in-house Catering kitchen team provide the food for Breakfast Club and After school club. Breakfast club food will consist of a wide variety of Cereals including wholegrains, fresh Fruit and Yoghurts. We also provide Soya Milk and Dairy free Yoghurts on request. Drinks will include Water and Milk.
Children attending After School Club until 6pm will be offered an alternating choice of a variety of Sandwiches and Salad or Jacket Potatoes with a choice of fillings.
Children who attend After School for any session will also be given a small snack, which will include a variety of fruit and salad. This is inline with Government school food standards. If your child has any specific dietary requirement, please get in touch with the school office.
Allergen information for Breakfast Club:
Additional cereal of Shreddies now served for Breakfast. Contains Wheat & Barley.
Current allergen information for After School Club:
Activities
Children will have access to a range of activities throughout the sessions, which are both independent and adult led. Children will have the opportunity to practise their daily spellings and will also be listened to reading by an adult. There is a focus each day for adult led activities and these are:
Monday: Arts and Crafts
Tuesday: Gardening
Wednesday: Games
Thursday: Baking
Friday: Film Night
Children will also have the opportunity to take part in other activities which include: Music, Sports and Commando Joe sessions.