Parent Zone
On this page you will find lots of useful websites and links for you to access.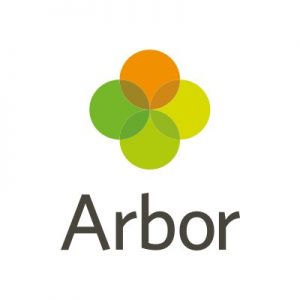 Arbor can be downloaded onto your smart device to enable you to access the parent portal where you can see attendance, book extra curricular clubs, confirm parental consultations and much more.
We are paperless here at school, communication is usually made through Arbor directly to the parents' email addresses.
The Arbor app usage guide can be found here.
If you need any further support please do not hesitate to contact the school office or have a look here.

Do you need to pay for something at school? Or book your child's meal options? This is the site that you will need.
School Dinners – You can book and pay in advance. Free School Meal children will still need to book but no payment will be requested. Meals need to be booked 48 hours in advance.
Trips – Pay for school trips through ParentPay.
Online Shop – Whether it's uniform or a replacement diary, you can purchase items online. Check item information like size and colour prior to purchase.
Wraparound Care – Breakfast Club and After School Club is booked through Parentpay. Bookings must be made by the Wednesday prior to the week required.
Log in here.
What is in your child's bag and what do you do with it?
We know that this can be confusing so we've produced this page to try and help. Please speak to your child's class teacher if you've got any questions.