Heath Hayes Academy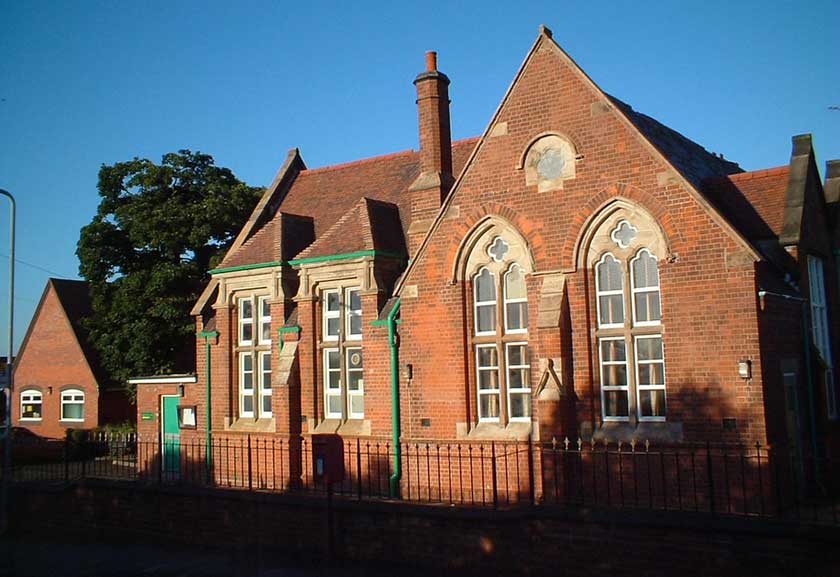 A warm welcome to Heath Hayes Academy.
We are a Good School situated on the outskirts of Heath Hayes, overlooking Green Belt land and part of the REAch2 Academy Trust. Here you will find a dedicated and talented team of staff, hard-working and engaging pupils, along with supportive and proud parents.  We hope you find all of the information you are looking for and that the website will give you an insight into the life at our fantastic school.
Heath Hayes Academy is a one-form entry primary school with approximately 190 children who we are immensely proud of!  They are, we feel, a credit to the school.  We are a school where the staff work in teams and this is reflected in the way the children behave, work and interact with one another.
Heath Hayes Academy is a truly wonderful place. Our purpose is to maintain a consistent, inspirational practice from the entire school community to develop the happiness, security and learning outcomes for all children. We inspire and enable all children to achieve their potential by having an expectation of excellence from all stakeholders. We endeavour to provide the very best of education and promote well-being and care for all of our pupils by:
Providing a welcoming, caring and safe environment, where children can develop self-respect, a sense of individual worth and are able to co-operate with and show consideration to others.
Offering all pupils a broad, balanced and relevant curriculum, providing for a variety of learning styles, in order to help the children to develop lively, enquiring minds and a love of learning.
Fostering independent learning in a richly stimulating learning environment.
Developing children's confidence and intellect through tasks appropriate to their ability; supporting each pupil in their pursuit of excellence and achievement in order to maximise their potential.
Developing links with home; involving parents in the life of the school and the education of their children.
Supporting the emotional needs of the children and providing care and guidance, in partnership with parents.
Offering equal opportunities to all within a fully inclusive school.
Our curriculum provides a broad range of experiences and opportunities. Children are able to apply all of their skills and learn through 'adventures'. We have qualified specialist teachers that teach high quality PE and Spanish across the school. Our before and after school activities also provide a vast range of physical and creative experiences.
We believe our school is very special, we have a learning environment to be proud of, amazing teachers and support staff, and as a result, pupils are engaged, enthusiastic and proud of their school.
Thank you very much for your interest in our school and we very much hope you enjoy exploring our website.
Miss Fidler